About
Joe Kuhls brings nearly three decades of experience representing both public and private sector clients including local governments, commercial real estate developers, homebuilders, institutions and select private neighborhood protestant groups. Joe's rare experience of seeing this area of law from all perspectives provides him with an unparalleled depth of experience to provide creative and results-driven solutions to his clients.
He has served as Solicitor and Special Counsel to numerous municipal entities throughout suburban Philadelphia including Zoning Hearing Boards, Municipal Authorities, Civil Service Commissions, Boroughs and Townships of both the First and Second Class.
Joe's private development work has included representing a diverse group of clients ranging from small mom-and-pop businesses to large regional developers. He has assisted homebuilders, cellular service providers, private businesses and commercial real estate developers. He served as lead land use counsel for a local regional hospital when it developed a $350,000,000 medical center. Clients have included Sunrise Assisted Living, Bryner Chevrolet, Starbucks, Einstein Healthcare Network, Verizon Wireless, Mercedes-Benz, Land Rover, and Mignatti Homes.
He has also devoted a portion of his practice to ensuring the private property rights of landowners by advocating for homeowner groups and Civic Associations as well as individual landowners impacted by development.
Joe's credentials include graduating with honors from Temple Law School. He received his undergraduate degree from Temple University.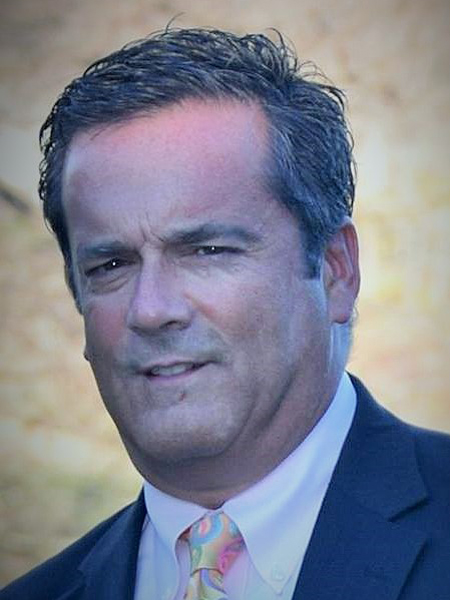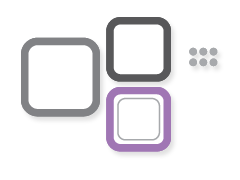 Joseph C. Kuhls, ESQ